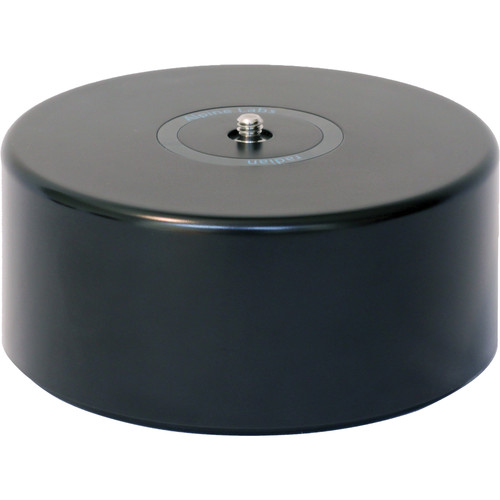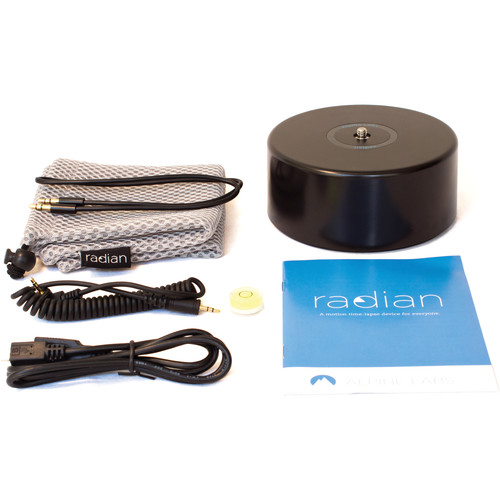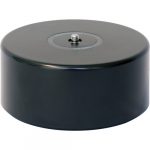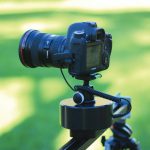 Alpine Labs Radian Motion Control Time-Lapse Device
AED 920.00
Description
Panning Load Capacity:15 lb
Tilt Load Capacity: 4 lb
360° Pan and Tilt
Controlled via iOS/Android App
Move-Shoot-Move and Continuous Panning
Bulb and Speed Ramping
Queuing, Presets, and HDR Control
Alpine Labs Radian Motion Control Time-Lapse Device Dimensions: 4.57 x 1.77″ (116mm x 45mm) Weight: 15 oz (425g) Thread Size: Standard 1/4-20 thread is used in the top and bottom of Radian Panning Load: 15lbs (7kg) Tilt load: 4+ lbs Tested with the following setup: Canon 5D Mark III, Canon EF 16-35mm f/2.8 LII, and Heavy Duty L-bracket Table Top load: Tested with Canon Rebel with 18-55 kit lens (Note: a heavy off-axis moment, caused by a large lens, will not allow Radian to balance on a table top unless an off-axis mount is used to shift the camera back) Includes: Camera Cable Charger Sync Cable Pouch For Camera Compatiblity visit the below link:
https://www.youtube.com/watch?v=cJ3Q1cuUDbA
The Radian Motion Control Time-Lapse Device from Alpine Laboratories is made for select Canon cameras and will also work with some Pentax, Samsung, Contax, Hasselblad, and Sigma cameras.. It allows you to pan or tilt your camera 360° while triggering your shutter at a pre-set interval and time length to create a time-lapse video. All settings are chosen in the iOS or Android app on your smart device which is then plugged into the Radian. After uploading the settings, the Radian is plugged into your camera to control its shutter during the period of the time-lapse.
The Radian can be placed on a flat surface or attached to a tripod head or other support with a 1/4″-20 thread. When placed horizontally on a tripod head, the Radian can pan a camera and lens up to 15 lb. It can also hold up to 4 lb of gear while doing 360° vertical tilts while using an L-bracket. When using the Radian on a flat surface, it can hold up to approximately 1.4 lb, or the weight of a small DSLR with an 18-55mm or equivalent lens. An internal Li-ion battery is charged via USB and can provide up to 100 hours of usage.