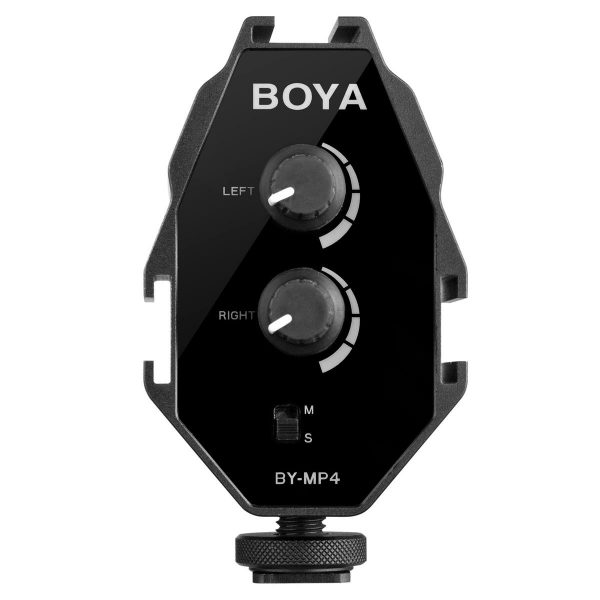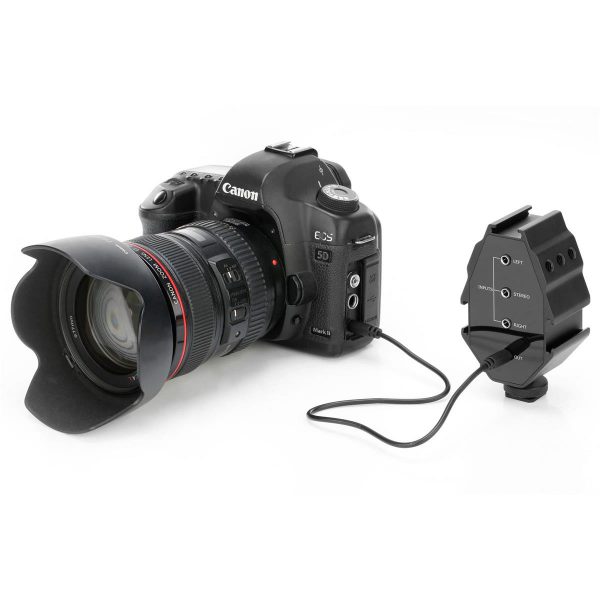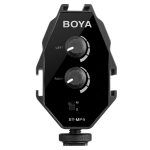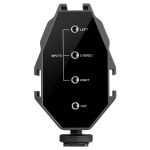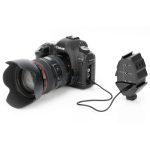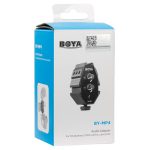 BOYA BY-MP4 2 Channel Audio Adapter for Smartphone, DSLR Camera or Camcorder
AED 195.00
• Designed for Smartphone, DSLR camera or camcorder
• Mono and Stereo Modes
• 3.5mm (1/8″) Mono and Stereo Inputs
•  3.5mm (1/8″) Stereo Output
•  Dual Trim Control Knobs
•  Includes a 3.5mm TRRS cable and a 3.5mm TRS cable
•  Passive Operation Requires No Batteries
•  Die-cast Aluminum Chassis
Description
The BOYA BY-MP4 is a 2-channel audio adapter, with a 3.5mm TRRS cable and a 3.5mm TRS cable
which allows you to shoot videos with Smartphone, DSLR camera or camcorder.
This BOYA BY-MP4 adapter provides you with a compact dual-mic mounting and audio mixing solution, which allows
you to easily mount and control two microphones or wireless receivers. It requires no batteries or power source.
It has three Integrated Mounting Shoes to attach a variety microphones or wireless receivers, also others accessories, such as LED light, monitor etc.
– Attach a variety of mics or wireless receivers.
– Adjust the signal of each channel to the optimum recording levels.
– Select mono or stereo output mode.
– Includes a 3.5mm TRRS cable and a 3.5mm TRS cable