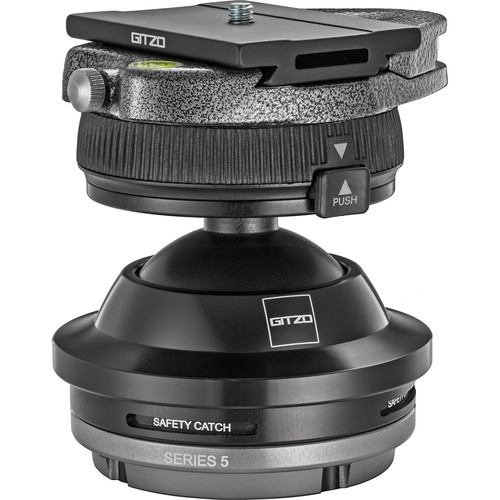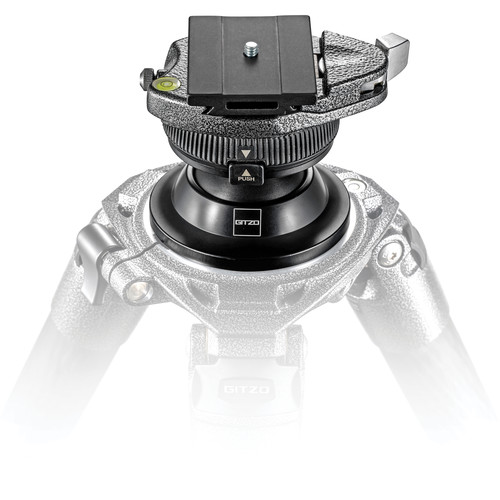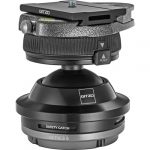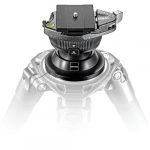 Gitzo Series 5 Systematic Ball Head ( GH5381SQD )
AED 2355.00
Description
Weight

0.93 Kg

Independent Tilt Lock

No

Lateral Tilt

+28° / -28° tiltrange

Panoramic Rotation

360 ° deg

Plate Type

GS5370D

Working Height

10.5 cm

Quick Release

Yes

Material

Aluminium

Friction Control

Yes

Ball Locking

Yes

Safety Payload

30 kg

Pan Bar Included

No
The Series 5 Systematic Ball Head is a low-profile friction ball head that fits into the shoulder of a Systematic tripod. The D-profile head is Arca-type compatible, and allows the included QR plate to be snapped into the head from above, a faster alternative to sliding in the dovetail plate from the side.
The low-profile design allows a camera to be mounted very close to the top of your tripod, giving you optimal support. It can be mounted to any tripod with a 3/8″-16 stud, or it can be fitted into the upper casting of any Systematic tripod. The head rotates a full 360° around the central axis and tilts +/-28° laterally. A hydraulic locking system allows fast control and smooth locking speed.
This ball head has a Systematic safety catch, which – when used with select Systematic tripods – prevents the head, and any gear attached to it, from falling out of the tripod.
The included ring adapter is required when using this head with a Series 5 Systematic Tripod.