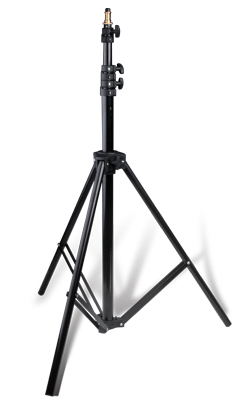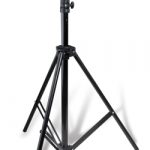 Godox 304 Light Stand
AED 149.00
Description
Great light stand. Equipment needs are always changing for the active photography. Having a good light stand to use and even one or two as back ups is essential.
Versatile for any needs you may have. Made of lightweight aluminium alloy it is both light and durable for continued use.
Quick lock levers and easy to extend or pack away.
Perfect addition for your lighting needs that rely on it to stand tall and strong while you are working hard.
Light stand head use standard design, fit for most flash mounts and suitable for all flash triggers and other professional strobes via flash mount.
Specification:
Folded Height: 75cm
Extended Height: 200cm
Sections: 3
Color: Black
Weight: 1203g
Lock Style: Knob