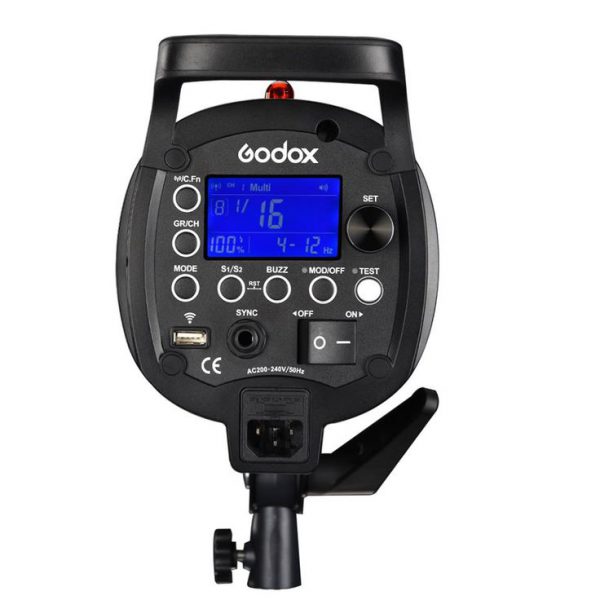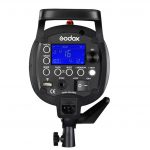 Godox QT600II QT-600IIM with Built in 2.4G Wirless System 3 Head Kit
AED 6200.00
Description
Compenhensively upgraded from QT600, QT600II has built-in Godox 2.4G wireless X system with 16 groups and 32 channels to wireless control multiple Godox Flashes.
Fully support 1/8000s High-Speed Sync, Multi Flash, Delay Flash, Mask Function, S1/S2 Optic Triggering, C.Fn Customs Functions, etc.
0.05-0.9s Extremely Fast Recycling Time, 1/190s-1/19606s ultra short flash duration (t0.1) and over 10 continuous flashes per second, snapping all fascinating moments.
Several Flash Modes: Stable Color Temperature Mode at 5600K±200K, a good choice for the photographers who pursues stable color temperature; High-Speed Flash(Speed) Mode changes from 5400K-9000K, perfect for capturing the fast-changing actions; High-Speed Flash Mode changes from 4600K-5000K, suitable for clearly freezing each fleetingly perfect instant into eternal beauty.
Accurate Power Output from full power 1/1 to 1/128 in 20 steps. Equipped with 150W modeling lamp and clear LCD panel for Convenient Operation, excellent for wedding, advertisement, portrait, fashion, and high-speed photography.
3 x Godox QT-600 220V studio flash
3 x Glass protection cover
3 x Power cord
3 x Lamp cover
3 x Modeling lamp 150 wts
3 x Instruction manual
2 x Godox 60*90cm Standard Bowens Mount Softbox
1 x Godox 120cm Standard Bowens Mount Softbox
3 x 280cm Adjustable Light Stand
1 x Godox X1 Flash Trigger