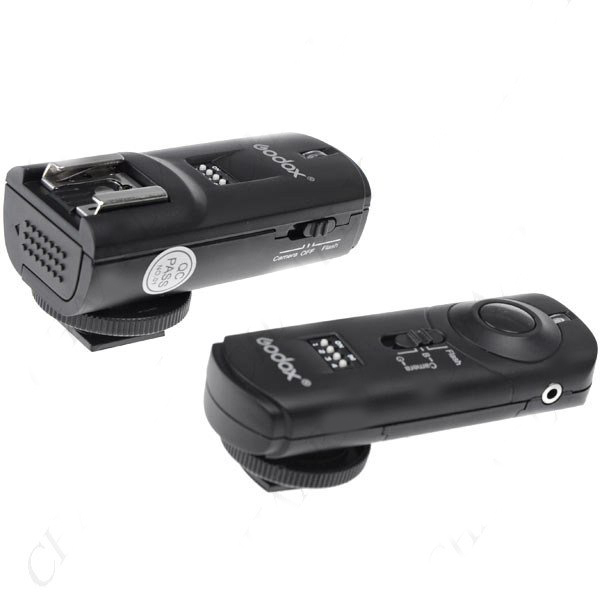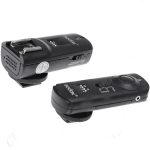 Godox Reemix 3-in-1 trigger
AED 159.00
Description
The Godox Reemix I is a brand new flash & camera trigger system designed with multi-functionality. The RMI can be used to trigger studio flash, speedlites & flashguns and also as a remote trigger for your camera*
The new Godox Reemix I 3-in-1 Trigger System is a groundbreaking new system designed for photographers of all levels and genres.
CAPABILITY:
1: Use as a normal 16 channel trigger for your existing studio flash. A hotshoe mounted transmitter provides consistent results in conjunction with the Reemix II Receiver.
2: Use as a Speedlight trigger, with virtually any flashgun. The receiver has a built in tilt bracket and umbrella hole for quick, reliable portable strobe set ups.
3: Use as a remote trigger for your camera. Replacing old fashioned cable releases and expensive manufacturers cable releases, the Reemix II provides the perfect solution to long exposures, or remote triggering of all the top cameras available today.
COMPATIBILITY:
C1:
Canon EOS; 550D (Rebel T2i), 1000D (Rebel XS), 500D (Rebel T1i), 450D (Rebel Xsi)
Pentax; K-7, K20D