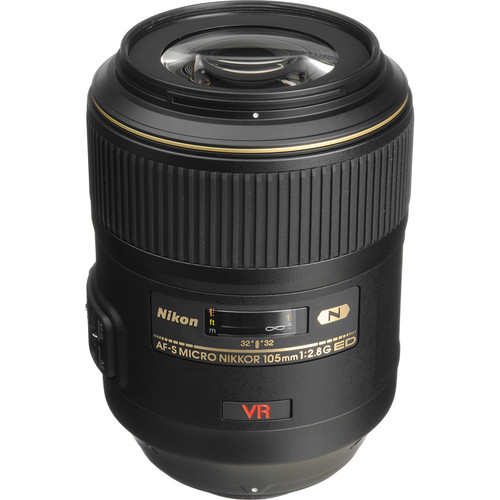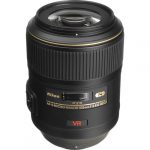 Nikon AF-S VR Micro-Nikkor 105mm f/2.8G IF-ED
AED 3600.00
Versatile long-reach macro lens with VR image stabilization.
Description
World's first macro lens offering reproduction ratios of up to 1:1
Featuring VRII to allow high-quality hand-held macro shootingSWM for fast &
quiet auto focusingIF design for constant lens length of 105mm
Maximum aperture of f/2.8, minimum of f/32Nano Crystal Coat reduces internal
lens element reflections
The Nikon AF-S VR Micro-Nikkor 105mm f/2.8G IF-ED Lens brings the benefits of vibration reduction (VR) to the domain of Macro photography. This lens will produce images up to a 1:1 (life-size) ratio of magnification. Any camera movement at this magnification is also magnified, so image stabilization is critical. This lens offers high-resolution, high-optical performance for both digital and 35mm film format SLR cameras. When used with cameras with an APS-C size sensor, the equivalent focal length is 157.5mm.
This lens incorporates Nikon's vibration reduction system that allows flexible hand-held shooting by stabilizing the image to the equivalent stability of a shutter speed that is 4 stops faster when compared with a conventional lens. This in effect eliminates image blur caused by camera shake, particularly when shooting in low-light conditions.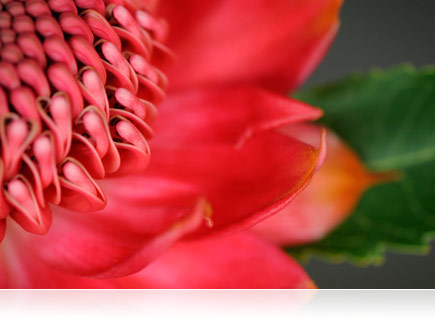 An ED glass element minimizes chromatic aberration. Nano Crystal Coat drastically reduces flare ensuring finely detailed, clear images.
VR (Vibration Reduction) Image Stabilization minimizes image blur caused by camera shake (cancelable)
This lens can produce images at up to 1:1 magnification (life-size)
Internal Focusing (IF) design for smoother focusing and better body balance
Built-in M/A switch enables instant switching from autofocus to manual focus
Silent Wave Motor for ultra-fast, ultra-quiet AF
The rounded diaphragm (9 blades) makes out-of-focus elements appear more natural