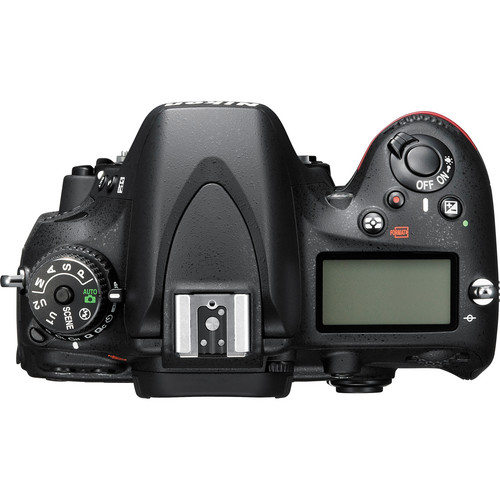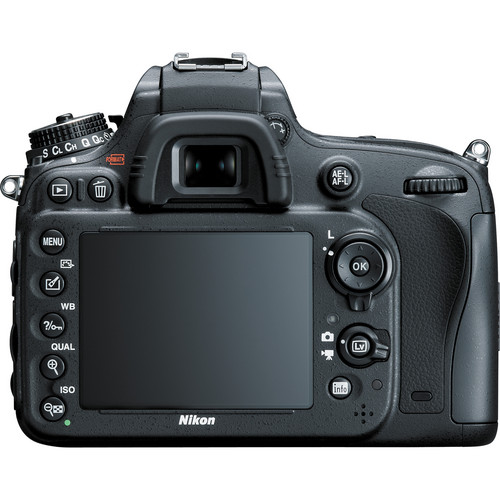 Nikon D610 Body only
AED 3185.00
Experience the passion of Nikon full-frame photography.
Description
24.3MP Full-frame CMOS sensor (10.5MP DX-format crop mode)
ISO 100-6400 (expandable to ISO 50-25,600 equivalent)
Maximum 6fps continuous shooting; new quiet continuous mode shoots at 3 fps
39-point AF system with 9 cross-type AF points
Refined auto white balance system
Wireless flash control
3.2in 921k-dot LCD screen
Dual memory card slots
1080p30 full HD video
Uncompressed video recording via HDMI
What is the Nikon D610?
The Nikon D610 follows relatively quickly on from its predecessor, the Nikon D600, with good reason.
Despite the Nikon D600 being the most affordable full-frame DSLR of all time on launch, it has its flaws, the most noticeable of which was that after a certain number of shutter actuations – around 3000 shots – some users experienced the appearance of unusual dust and oil spots in the upper left portion of the frame.
These spots – it was claimed – were a result of a fault with the camera's shutter mechanism and although Nikon did issue a service notice, the D600 was avoided by those in the know.
So while the Nikon D610 does offer several new features, its role is more to the fix the tarnished reputation of its predecessor. Let's take a closer look and see how it gets on.
Features
On the whole not a lot has changed, but this isn't a bad thing as the Nikon D600 was an impressive high-end DSLR.
The core feature of the Nikon D610 remains its full frame CMOS sensor. The sensor offers a resolution of 24.3MP in Nikon's FX format, while it also supports Nikon's 1.5x DX crop mode, and therefore offers native support to Nikon's DX lenses.